Översikt
N-net NT-INM1081GC1GF-AF8 är Web Managed Industrial Switch, utrustad med 2 1000base-X SFP-gränssnitt, 8 10 / 100base-T (X) -porten. Det är en ny generation L2 + Managed Network Switch med POE + och praktisk autokontrollfunktion, med andra ord, om någon IP-kamera fryser, som kopplas till vår Industrial switch, startas hanteringssystemet automatiskt genom att automatiskt stänga av PoE och sedan på. Det är mer intelligent, du behöver förbättra tillgängligheten för dina kritiska affärsapplikationer, skydda din känsliga information, optimera din nätverksbandbredd för att effektivt överföra information och applikationer, för att möta industriområdet för nätverkssystemets tillförlitlighet och praktiska krav.
Funktioner
1. 8 10 / 100M port och 2 10/100 / 1000Mbps Ethernet COMBO-port (optisk fiberport / Ethernet port multiplexing) ..
2. Kompatibel med IEEE 802.3, IEEE, 802.3u, IEEE802.3ab, IEEE802.3x, IEEE802.3z, IEEE802.3af / vid standarder.
3. Stöd för hantering av varje POE-port (tillval) via nätverkshanteringsprogram och stöd för avancerad POE Auto-checkfunktion, POE (tillval), maximal uteffekt på 250W, varje port ger upp till 15,4W / 30W uteffekt
4. Stöd L2 + Växlingsfunktioner, inklusive Administratör, Porthantering, PoE + Management, VLAN-inställning, Per porträknare, QoS-inställning, Säkerhet, Trunking, Spanning Tree, DHCP Relay Agent, Backup / Recovery, Diverse, SNMP-inställningar, Utloggning och så vidare .
5. Stödpakets längd upp till 1536 Bytes.
6. G.8032, stöd <50ms industriellt snabbringskydd
7. Använd industriell design: -25 ° C ~ 70 ° C arbetstemperatur och överflödig dubbel effektingång (46-54V DC)
8. Skyddsklass: IP40, aluminiums chassi, kyldesign, ingen fläkt, inget kylhål.
Specifikation
technical parameter

Standard:IEEE802.3,IEEE802.3u, IEEE802.3ab ,IEEE802.3x, IEEE802.1D(STP),

IEEE802.1Q(VLAN Tagging),IEEE802.1p(QoS)

Protocol:IGMP v1/v2,GVRP, SNMP v1/v2/v3 , DHCP Client, TFTP, SMTP, RMON, LDP, HTTP, Telnet, SNTP Server/Client,.

Flow control:IEEE802.3x(Flow control).Back Pressure

function

Switch function: Administrator, Port Management, PoE+ Management, VLAN Setting, Per Port Counter, QoS setting, Security, Trunking, Spanning Tree ,DHCP Relay Agent, Backup/Recovery, Miscellaneous, SNMP Settings, Logout, etc.

Interface

Fast Ethernet port:2X4 10/100M 100Base-T/100Base-TX (RJ45).

Giga Fiber port: 1X2 1000Base-X SFP (fiber port).

Rs232 port number:1 RS-232 Control port, baud rate:115200bps

transmission distance

RJ45:100M(Standard CAT5/CAT5e cable)

Multimode fiber:1310nm,2KM

single mode fiber:1310nm,20/40/60Km

1550nm,20/40/60/80/100/120Km

Switch attribute

System forwarding speed:4.2Mpps

transmission mode:Store and forward.

System switching bandwidth:5.6G

MAC address table:4K

Buffer:2.75Mbit Frame buffer.

LED indicator light

System indicator:SYS

Interface indicator:The green light is 100M,light and blink for port link-up status,Transmitting and receiving data,Off is link-down status. Yellow light is light for port poe status.

Power Supply

Input voltage:46~54VDC

Input mode:Plug in type 6 core 5.08mm spacing terminal

Support redundancy function for dual power supply

work environment

Operating temperature range:-25~70℃

Storage temperature range:-40~85℃

Outer case:IP40 protection grade, corrugated high strength metal case

Installation method: guide rail type.

Ansökan

Förpackning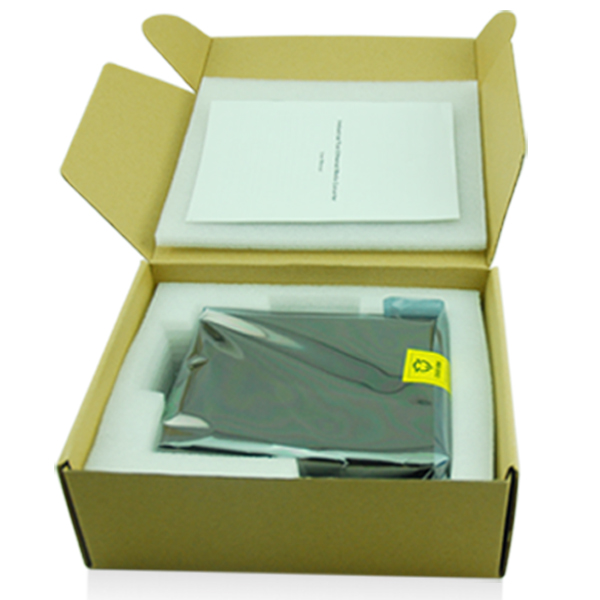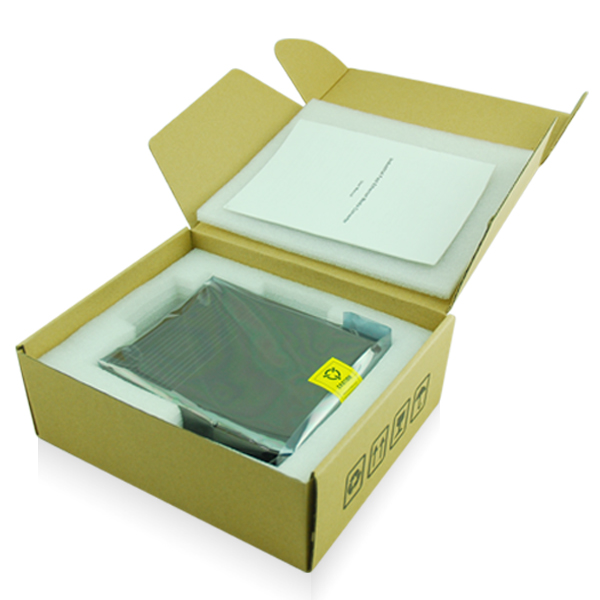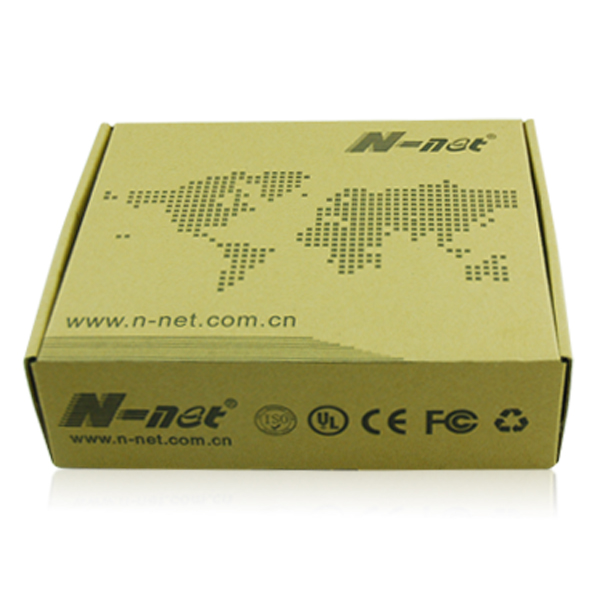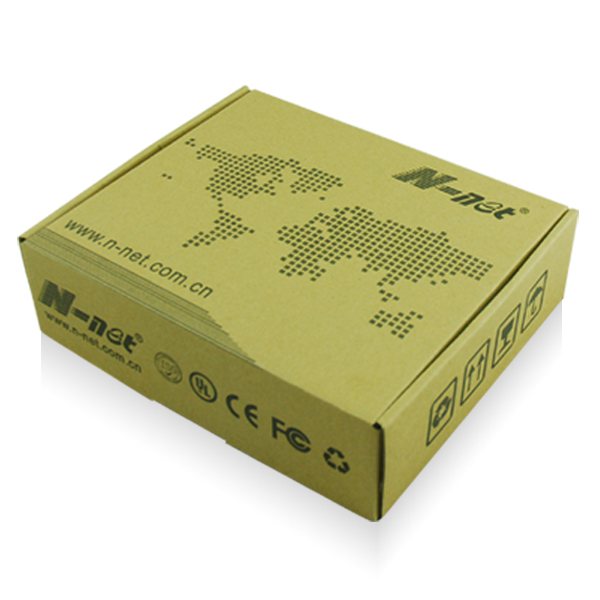 Produktkategorier : Industriell Ethernet Switch > Webbhantering Industrial Switch